I have made/ tried so many different lotion recipes, but when I found this one a few years ago, it's the only one I make and use. It actually moisturizes your skin and gives it a nice glow! I do not use it on my face. Look for my facial cream recipe coming soon.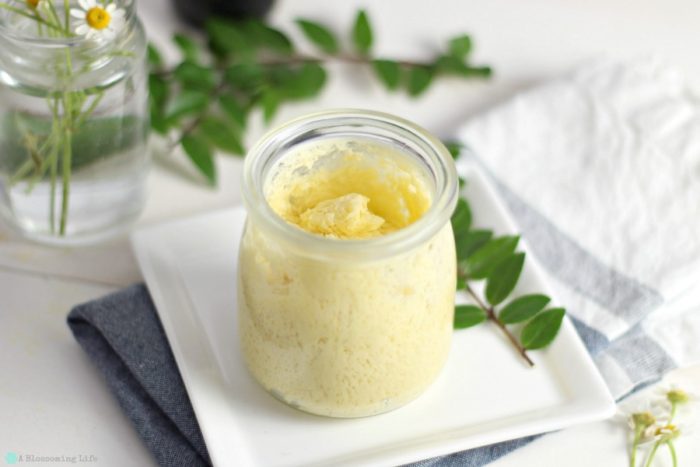 Ingredients:
1 C. Shea butter softened + https://www.amazon.com/Unrefined-Ivory-Shea-Butter-Moisturizing/dp/B00D9NV2D4/ref=sr_1_5?keywords=shea+butter&qid=1568999168&sr=8-5
1 C. Pure coconut oil https://www.amazon.com/Viva-Naturals-Organic-Virgin-Coconut/dp/B00HNTPF7E/ref=sr_1_6?keywords=coconut+oil&qid=1568999235&sr=8-6
1/3 C. arrowroot powder (results in moist glowing skin w/o an oily residue) https://www.amazon.com/Organic-Arrowroot-Powder-Flour-Resealable/dp/B01BTNDHUQ/ref=sr_1_5?crid=2QJIQWSBF3JHG&keywords=arrowroot+powder&qid=1568999364&sprefix=arrowr%2Caps%2C166&sr=8-5
1 Dropper (about 30 drops) Shutran beard oil
Essential oils: 5 Drops Joy / 10 drops Lavender / 10 drops Frankincense / 10 drops Patchouli
Essential oils can be found here:
Directions:
Place all ingredients in stand mixer or larger bowl.
Beat until soft peaks form.
Transfer to glass storage container.
I use the Ball wide mouth 8oz jars. They are easy to get your fingers in the jar. https://www.amazon.com/Packs-Ball-Mason-Wide-Mouth/dp/B00T8GCOEM/ref=sr_1_3?crid=1JOVUGCCAAVJ2&keywords=ball+wide+mouth+8+oz+mason+jars&qid=1568999579&sprefix=ball+wide+mouth+8+%2Caps%2C154&sr=8-3
Enjoy!